Christian Schluessel
Java, spring, FX8/Swing, Android, Php, Laravel, PL/SQL, VueJS2, Javascript, jQuery, Html/Css, Senior Developer, Project Manager, 16+ years
$15.00
For every 15 minutes
Java, JEE, Spring, FX8, Swing, Android, REST, Php, SQL, jQuery, Javascript, Html/Css. Mysql, Oracle, PL/SQL. 16+ years Senior Developer, Team Lead, Technical Project Manager and Consultant/Tutor for major companies(T-Systems, myToys.de, Jamba AG, Virtual Identity, OXID eSales). CakePhp, Magento, xtCommerce
Berlin (+01:00)
French, German, English
24
PHP
21
Java
17
JavaScript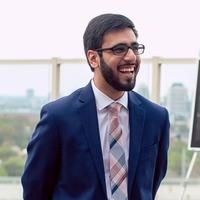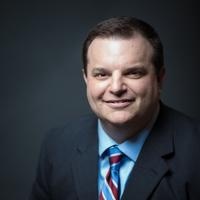 15
MySQL
12
HTML/CSS
9
jQuery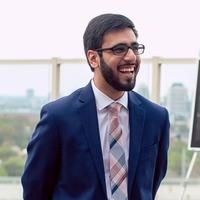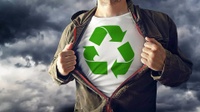 7
Android
3
Restful web services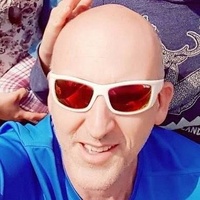 Node Express Passport shared Sessions
Hey community, :) I'd like to discusss a load balancing - single sign on - passport shared session architecture, in case someone should be interested.
Average Rating
4.9
(395 ratings)
Calm mentor, willing to explain even the most basic stuff to programming. Great progress, would recommend to anyone !!
Its a good learning environment to have direct interactive feedback with the ASP.NET Core code from such a knowledgeable developer.
Christian easily sliced through the requirements of my latest task to assist me in constructing models for my ASP.NET Core project. It gives me the confidence that my project is heading in the right direction.
With regards to ASP.NET Core MVC, Christian's explanations on how data is passed from the Controller methods to the corresponding Views has filled in some knowledge gaps I had. This sure beats my previous futile pursuits through textbooks and videos for answers.
Christian's programming guidance and assistance has been extremely helpful. I've gained more from his sessions than years in a classroom. Learning from him saves an enormous amount of time. Plus he has a modus operandi to make sure I understand the programming concepts.
This mentor quickly pick-ups what needs to be done and guides you through the code with excellent in-depth explanations.
Christian stresses the benefits of using simple logic for data organisation to enhance the flow of data and increase the use of components for ease of further development. Plus he is always willing to explain any aspect of the data flow.
A great mentor, very knowledgeable and very good at explaining, a very pleasant pair programming session.
Amongst the great coding advice Christian has provided, he understands that the real learning comes from doing and has encouraged me to explore possible ways achieving the expected outcomes by conveniently using existing code.
The take away information after a session with Christian is first of all establish what is required from your data and how best to make the code generic, especially for creating data access objects. His programming knowledge saves me a lot of time on how best to approach my project requirements.
VIEW MORE REVIEWS