Find a mentor

Web Programming

Mobile App Programming

Programming Languages

Data Science /Engineering

Database /Operations

Others
Christian Schluessel
Java, spring, FX8/Swing, Android, Php, Laravel, PL/SQL, VueJS2, Javascript, jQuery, Html/Css, Senior Developer, Project Manager, 16+ years
$15.00
For every 15 minutes
Java, JEE, Spring, FX8, Swing, Android, REST, Php, SQL, jQuery, Javascript, Html/Css. Mysql, Oracle, PL/SQL. 16+ years Senior Developer, Team Lead, Technical Project Manager and Consultant/Tutor for major companies(T-Systems, myToys.de, Jamba AG, Virtual Identity, OXID eSales). CakePhp, Magento, xtCommerce
Berlin (+01:00)
French, German, English
24
PHP
20
Java
17
JavaScript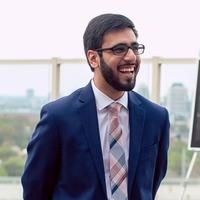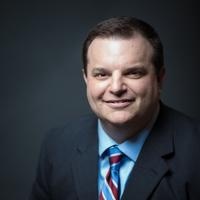 15
MySQL
12
HTML/CSS
9
jQuery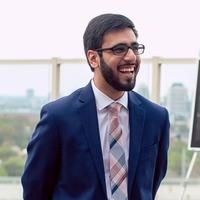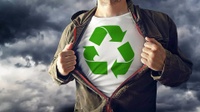 6
Android
3
Restful web services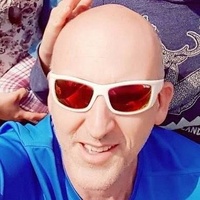 Node Express Passport shared Sessions
Hey community, :) I'd like to discusss a load balancing - single sign on - passport shared session architecture, in case someone should be interested.
Average Rating
4.9
(384 ratings)
The mentor easily translates the project requirements to data structures and demonstrates how a data object access interface can be implemented. He also provides instructions on how best to complete my C# project. Its tremendous help!
A really good quality about this mentor is that he makes sure you understand the assistance the assistance he provides. From his assistance, my C# project is more extensible and consistent. More importantly, he delivers his knowledge in an enthusiastic manner.
This is interesting in discovering new ways at resolving issues by the manner in which the data is organised and stored. Christian is dedicated to assist in making my C# project well structured, modular and truly tested. These sessions have helped me tremendously.
Creativity in the approach to programming solutions really flourishes from Christian as he assists in my C# and JSON project. There is a enormous amount of generous knowledge sharing from this mentor as he explains the purpose of the code functions.
There is not time wasted as Christian wholeheartedly delves into establishing an error free and fully-functioning solution for a multi-layered menu system in C#.
I've just been through a whirlwind tour of C# in the context of the three pillars of OOP, etc. Getting this information from some-one who knows it well and can streamline the relevant information with practical examples sure saves my time from fruitless internet searches.
Christian's nimble ability to jump from DTD to schema, to XSLT, and java DOM parser, and JSON Simple, plus answer my questions with demonstrative code shows amazing analytical dexterity and some-one truly knowledgeable in these fields.
It always seemed like a blurred boundary between an element and a node that load into the java application from the xml parser but Christian's clear explanations dissolve some of my confusions on their features. Its far, far better than trying to figure it out on my own.
Incredible diverse knowledge on data transfer. Christians explanations moved from matching apply templates in XSD documents to re-modelling XML elements into java objects manipulated by the DOM parser. He emphasises what is important and relevant to my situation.
Discovering the core of the formatting issue in my output XML file demonstrated Christian's ability to logically go through the possible options of the SAX parser and/or the input XML file to deduce the hidden factor. Once discovered and understood, he was able to deliver java code providing the intended well-formed XML layout. This kind of help I find indispensable.
VIEW MORE REVIEWS