Cristian Espinoza
Average Rating
4.9
(25 ratings)
Jul 2015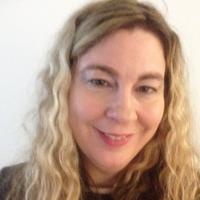 Cristian helped me take this app from a basic idea to a totally finished app ready to beta test over about a six month period. He taught me each step of the way and I rate him A+ if you are looking for a mentor who will be dedicated to you and your project.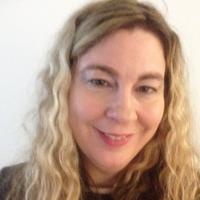 Cristian teaches me a lot every time I work with him. Highly recommend for people new to coding.
Mar 2015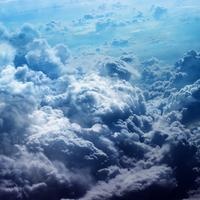 Great help as usual! Always the best advice and mentoring from Cristian.
Understanding, honest, very very smart. Only going to use Christian from now on.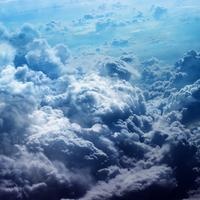 Very smart, understanding. Thinks very quickly and knows how to solve your problem!
Feb 2015
Helped me learn some of the key parts of Rails!
Cristian did a great job!
Dec 2014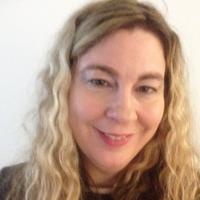 Cristian is a good and patient teacher. I think he should teach classes. I learned a lot I didn't know and he helped me to solve a problem I've been having at the same time.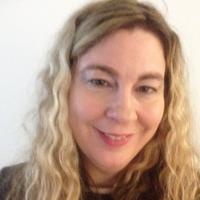 Another good help session and educational as well. We will need another session to fully resolve the problem, but this was still very helpful.
Nov 2014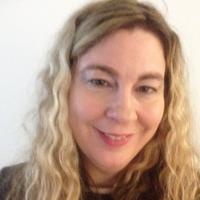 Christian was very patient with me as a novice. He explained how to solve my problem in a way I could understand. What seemed overwhelming for me, he broke down in manageable steps. And he was enjoyable to work with, because he has a good personality.
you can use a mail api instead of a mailer? That was amazing information to share with me. Made my life easier.