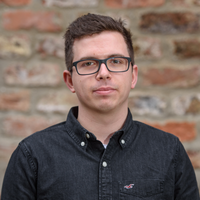 Craig Sansam
Experienced Laravel Artisan
$20.00
For every 15 minutes
I've been working with PHP for over 10 years, I've worked with purely procedural code, moving to CodeIgniter and then finally to Laravel.
MySQL
- 9 years experience
I use MySQL on a daily basis, and nearly all of the sites I build/maintain utilise a MySQL database. I can cover writing raw SQL queries, setting up databases and the building blocks of database architecture.
I have worked with Laravel versions 3, 4 and 5, creating both small uncomplicated apps up to enterprise applications with complex controllers, middleware and logic.