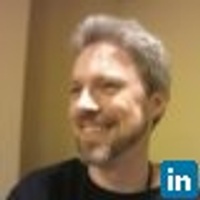 Chris Phillips
Building full web application solutions
In my 18 years developing software, the field of technology and the options available to solve problems has progressed at an amazing pace. Thankfully I have an intense passion for learning new technology and applying it to solve problems. Not only do I enjoy learning the details and ramifications of whats new, but I have the experience to realize when something isn't ready for production, or is the wrong solution to solve the problem. Web application development has come far in the 12+ years that I have been in the field and I have used many different technologies , Java, PHP, Nodejs, Dojo, Angular, Vue etc. and integrated with dozens of 3rd party systems. I have been a developer, a team lead, an architect, and, off the side of my desk, I have done project management, dev management, dev ops and more. In the end, I do whatever needs doing to solve business problems with technology. I love building and solving.
Average Rating
5.0
(4 ratings)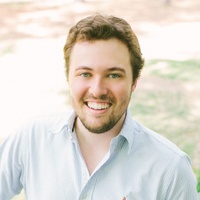 Chris fully understood what we wanted and quickly made the script we needed to automate the process! Also he provided great and easy to understand documentation.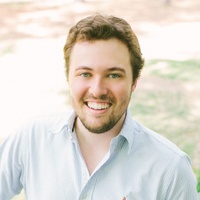 Chris was incredible how quickly he caught on to what I was needing and helped solve a problem I failed to figure out for countless hours within a matter of 15 minutes. I would suggest Chris to anyone.
Extremely good mentor! Uses video and gives very good explanations. I would recommend any students seeking help learning to code to get help from Chris.