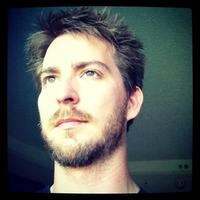 Chris Oyler
Full-stack developer currently focused on building Foundation 6, the next CSS framework at Zurb.
$20.00
For every 15 minutes
I'm an engineer at Zurb, a product design company in the Bay area that also builds Foundation, a CSS framework, Foundation for Apps, an Angular JS template for building web and mobile-ready hybrid apps, and a few other open-source software packages. I love Angular, Hapi JS, Firebase, MongoDB, Foundation 5 (soon to be 6), and many other things including motorcycles and kitties.