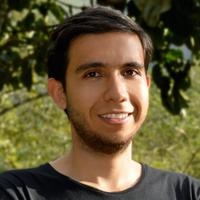 Victor Cortes
Full Stack Ruby on Rails Developer.
Average Rating
5.0
(36 ratings)
Apr 2016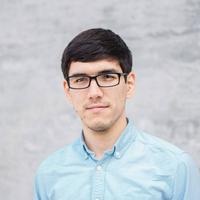 He knows, how to solve issues !
Feb 2016
Victor was extremely helpful and knowledgeable. He answered all of my questions, and he really helped me understand the errors that I was making in my code. I would highly recommend working with him.
Apr 2015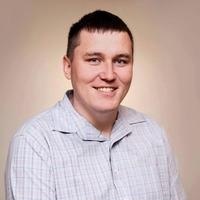 Mentor was great! Cant wait to work with Victor again.
Nov 2014
Victor was fantastic! Patient, and best of all solved all my problems. Ruby-on-rails master!
Oct 2014
Great collaboration. Exactly what I needed.
Sep 2014
Victor helps me fix my web. Very helpful.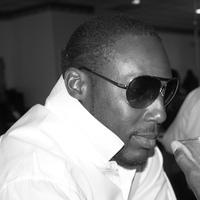 The only person I work with. He knows his stuff.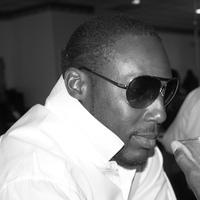 Great mentor and wonderful to work with.
Victor helped me get the acts_as_votable gem installed and working
Victor found the mistake and saved me a lot of troubles. He also provides many insights about gems etc. Really helpful!