Find a mentor

Web Programming

Mobile App Programming

Programming Languages

Data Science /Engineering

Database /Operations

Others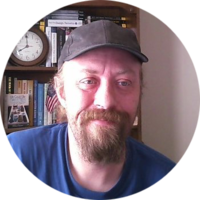 C#, TDD, and and Clean Coding Expert with 18 Years Experience
For every 15 minutes
I am an experienced, committed software engineer who continually seeks clean, elegant solutions to business challenges. My lifelong passion for technology drives me to proactively expand my horizons, constantly exploring and evaluating new languages, platforms, frameworks, tools, and best practices and applying them in my work to produce truly awesome results. I also believe that a fundamental prerequisite of highly successful teams is the open, honest interchange of ideas, feedback, and experience, culminating in an environment of personal and professional growth for all involved. It is in this spirit that I offer to share my experience with others as a CodeMentor.
47
C#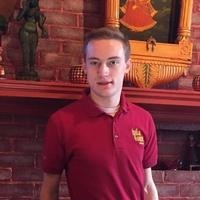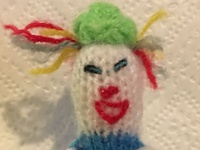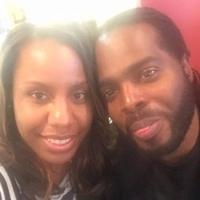 38
Asp.net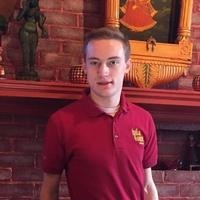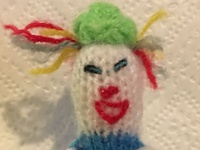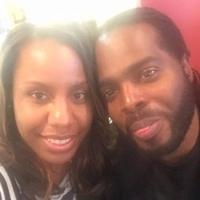 18
Github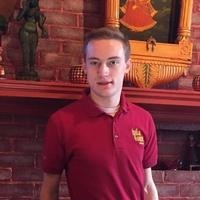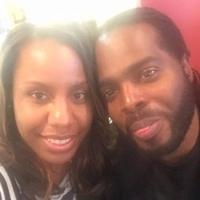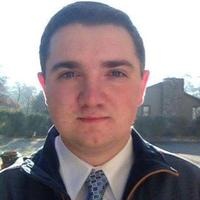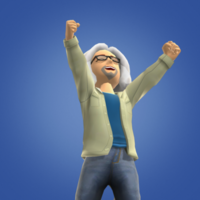 17
Test driven development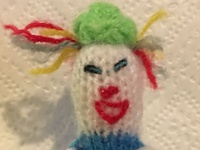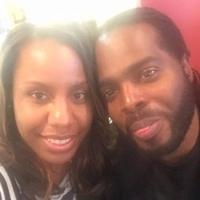 15
Asp.net mvc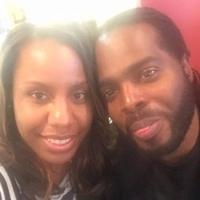 14
Design pattern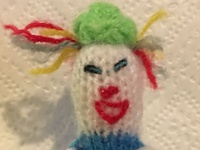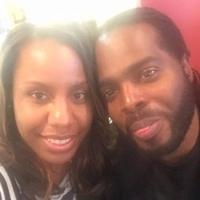 13
Sql server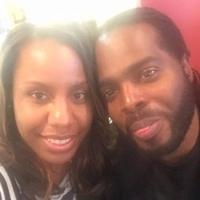 12
Di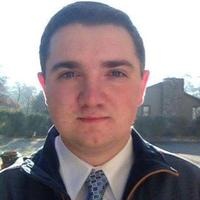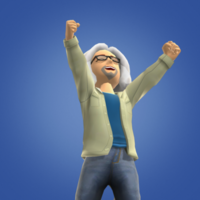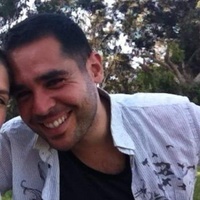 11
Version control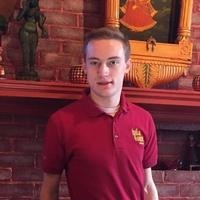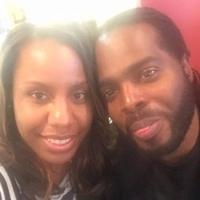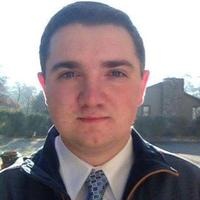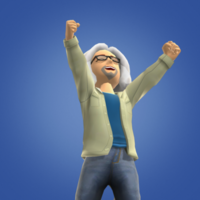 4
Mentoring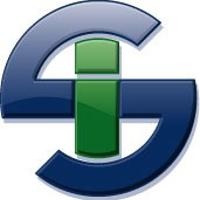 4
Agile development
3
Code review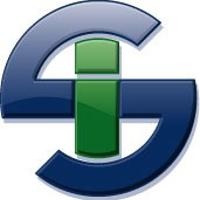 3
Scrum
3
Clean coding
3
Visual Studio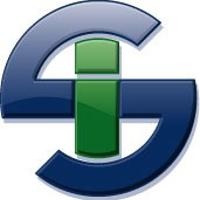 3
Wpf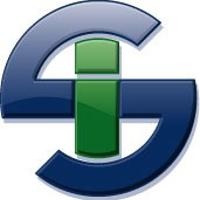 3
Mvvm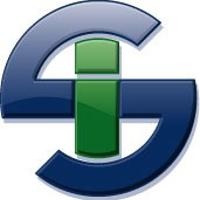 Github repositories
Tickinator
An example support ticket management system
InteractiveBrokersConsoleClient
An example console client for the Interactive Brokers trading platform
Test-Driven Workflow in Two Easy Steps
Struggling to get started with Test-Driven Development? Learn how to get started from scratch in two easy steps!
5 Ways Test-Driven Development Benefits Your Projects
Not sure why you should adopt Test-Driven Development? Learn about how it can benefit your entire team, from Management to QA!
Getting Started with Dependency Injection Using Castle Windsor
Inversion of Control (IoC) is a tool used to facilitate the Dependency Injection (DI) development practice. This tutorial explains the basics of Castle Windsor, a mature IoC container.
VIEW MORE POSTS
Average Rating
5.0
(213 ratings)
Ed is amazing! I'd be failing my C# class if it wasn't for his help. He's incredible at teaching concepts, and explains things very clearly. He didn't just fix problems, but taught me how to do it. Thank you, 5 stars, A+++
Ed is AMAZING!!! 5 Stars, A+++, thumbs up! I'm taking an entry level C# college course and Ed was extremely helpful in teaching me when I was struggling. Any students (or anyone) learning C#, Ed is very helpful, great teacher, explains things clearly, and doesn't just fix your problem but will help you understand how to do it yourself.
Ed was fantastic and very thorough in his assistance. I'm very happy!
A+ Mentor. Explained things in great details.
Ed is awesome to work with, very knowledgeable. Once Ed helped me solve an issue I was having in a very short amount of time. I really enjoy working with Ed.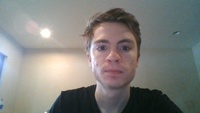 knowledgeable and patient. Very helpful.
Ed has saved me on multiple occasions, thank you Ed.
Ed is great to work with, he was able to help me resolve the coding issues I was having in a short amount of time.
Great mentor, really enjoy working with Ed.
VIEW MORE REVIEWS