Pavel Volyntsev
Web Architect / Full-stack Developer, 18+ years experience in PHP, JavaScript, and SQL
Average Rating
4.9
(31 ratings)
Mar 2017
very professional and knowledgeable
Jul 2016
Very helpful, solved all my issues and also has great aftercare service!
Gave me a quick solution - exactly what I needed.
Apr 2016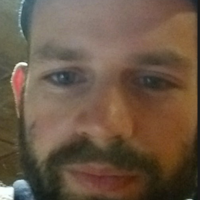 Pavel is simply an amazing mentor. You definitely should try.
Always a pleasure to work with Pavel, after a couple of sessions my problems are fully sorted. He is a great mentor with lots of knowledge!
Pavel has very deep understanding of what he is doing and is quick in doing it. Awesome help.
Brilliant as always, really good mentor
Pavel Volyntsev is a brillian Mysql expert who dedicates time and energy to the projects. He is also very patient and agile! 100% recommended!!
Mar 2016
Second session with Pavel, very informative and thorough with his explanations of issues and solutions.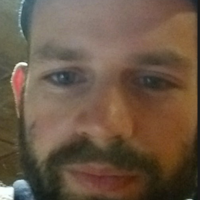 pavel has a lot of patience which is great for a new learner like me
Brilliant mentor, very good at explaining issues and the solutions. Moves at a good pace and makes sure you understand what's happening and why. Very good mentor, would recommend.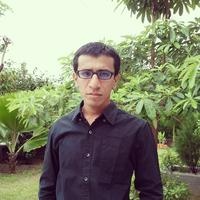 Pavel was a great help, really knows his stuff and nginx, he helped me out straight away. Helped get my nginx config and php issue solved quickly. He is very patience and explain the stuff very well. Highly recommended.