Michael Perrenoud
Enterprise application developer with 15 years of experience in the industry.
$30.00
For every 15 minutes
I'm a consultant, mentor, and engineer with a calling and passion for teaching. For the past fifteen years I've been building enterprise applications for small businesses and Fortune 500 companies. I've used that experience to perform hundreds of successful paired programming sessions with developers all over the world.
Average Rating
4.9
(62 ratings)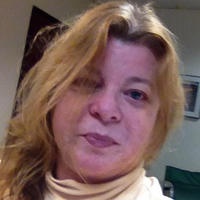 Great communicator. I was looking for algorithm help, as opposed to specific code. Michael listened well and communicated technical concepts very effectively!
Michael was extremely helpful and thorough. He was able to solve a few issues I've been struggling with while walking me through his thought process.
Found the problem quickly, and had it resolved even faster. Fantastic help.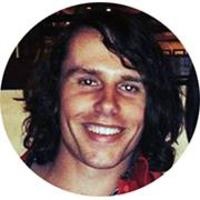 Michael really knows his stuff and was able to solve my problem. I look forward to his help in the future.
Michael was very helpful and solved my technical issues and explained thoroughly the concepts.
Michael was patient, and a good listener. He helped me through routes, isolate scopes in directives, and services. Would recommend again for angular-specific help. Thanks man!
Michael is a good mentor. He knows Node and Angular well. He gave me good advice on structuring my code and writing tests. Thanks!!
Know his way around nodjs for sure!
I am very impressed with how quickly he was able to jump in with messy code. He was fantastic with letting me provide all of the background details prior to our session. In our session, he was able to point me in the right direction and was not shy to say if he felt comfortable assisting me further. I would definitely recommend Michael. Thank you so much for setting me on the right track. If I get lost, I know who I'll be calling again :)
The mentor was very helpful. He showed me the correct way to do things, and explained it step by step. Couldn't ask for a better teacher. Would recommend.
VIEW MORE REVIEWS