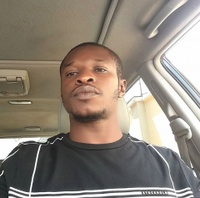 Collins Onyemaobi
Open Source Evangelist, Back-end Architect, Systems Integrator and a Web Developer
$10.00
For every 15 minutes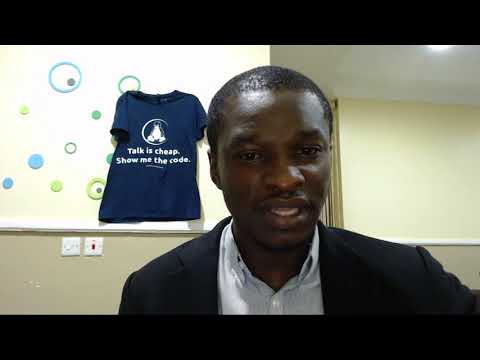 With 9 years plus in IT development experience – My Industry Expertise includes but not limited to being an Open Source Evangelist, Everything Data (Big Data, ORDBMS, ML, HA, Cluster, Visualization) Advisor, Systems Integrator and a Web (Python/PHP/Wordpress) Developer. Within workplace, I have often times demonstrated strengths in several activities, this includes excelling and recording success in leading the team of 8 programmers and 36 data entrants in providing support and management of OpenVR system, a software system use to register approximately 73.5 million eligible voters across Nigeria. I have also played a significant role in a several other IT projects and leading a team of 9 developers in the development of an Electronic Medical Record (EMR) System used for HIV management in 37 secondary and tertiary facilities in south-eastern Nigeria.
MySQL
- 7 years experience
Over the Years I have developed and managed complex MySQL databases from less than 1 million records to 73.5 million records of individual bio data including biometrics in different production enviroment
Linux
- 7 years experience
Installing , configuring , administrating and tweaked solutions around Ubuntu, Redhat, Centos and several opensource tools
Develop complex and modern websites and applications with high coding standards on flask and django framework
I have built efficient cakephp application
I have super vast experience in database design, modeling and development.
Great Expertise in the installation, configuration and deployment of hypervisor
Build and deployed several wordpress websites and application over the years
How I Built a Bio-Surveillance Information System Using Joomla! 3 , TwitterAPIExchange, YAML UI framework, and jQuery
Learn about our automated system that crawls through various data sources and extracts a blob of text which it then pushes for filtering using large datasets of keywords.