Nitin Surana
Java | Spring | Solr | Php | Js | jQuery | Backbone | MongoDB developer & Webscraper
Average Rating
4.9
(88 ratings)
Aug 2016
Simply wonderful. Very knowledgeable, you will learn alot.
Nitin, is a long-term mentor. He is teaching me different s/w as well as basic concepts. He is outstanding and reliable.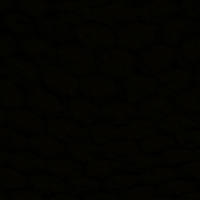 Great lesson! Really helped me out.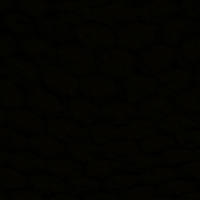 Very helpful mentor. Made sure to explain everything to me and covered all of my issues. Highly recommend.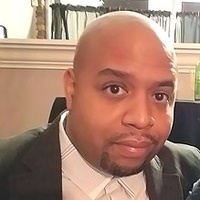 Once again Nitin helped me out tremendously!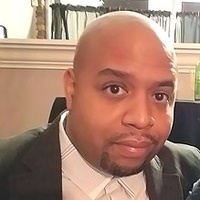 Nitin was GREAT help. Very proficient and knowledgeable. I will be seeking his assistance in the near future again and again.
Jul 2016
Nitin was very helpful and knew how to troubleshoot my problem immediately, would love to work with him again
Exceeds student's expectations!
Learning from Nitin has helped me tremendously in learning how to debug large programs.
Aweome ... quick catcher.. :)
Another excellent session with Nitin!