Find a mentor

Web Programming

Mobile App Programming

Programming Languages

Data Science /Engineering

Database /Operations

Others
Nitin Surana
Java | Spring | Solr | Php | Js | jQuery | Backbone | MongoDB developer & Webscraper
$9.99
For every 15 minutes
I am a full-stack developer with keen focus on debugging/solving problems. I have been working on java for more than 5 years now and have a total of 8+ years IT experience. Worked on a wide-range of technologies with Struts2 at height, I'm diving currently into the world of javascript. More details about me can be found on http://nitinsurana.com Feel free to ping me, if I can be of any help. If we cannot solve your problem then I will refund the session fees.
9
JavaScript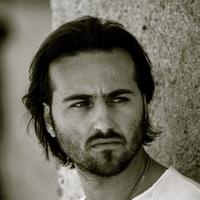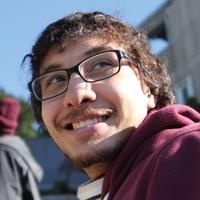 6
Java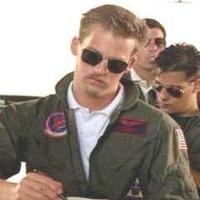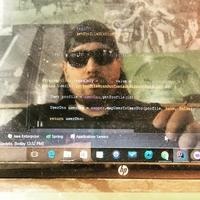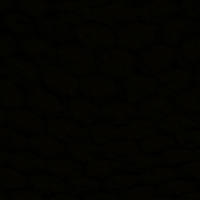 5
jQuery
4
Backbone.js
Worked on JSP/Servlets, Struts2, Hibernate, Spring for more than 5 years now.
Modified and written plugins
Worked mostly on modifying admin, front-end and e-commerce templates.
I am in top 20% of answerers on StackOverflow for backbone.
Completed MongoDB course for java (85%) Written few applications backed by MongoDB and using Java Currently, working on the MEAN stack.
3+ years. Good experience in core, mvc, security, rest, oauth, data.
Deployed multiple solr servers and connected with webapplications using java/spring & node.js backend. Experienced in full-text search, re-indexing, dynamic-schema.
Average Rating
4.9
(88 ratings)
Simply wonderful. Very knowledgeable, you will learn alot.
Nitin, is a long-term mentor. He is teaching me different s/w as well as basic concepts. He is outstanding and reliable.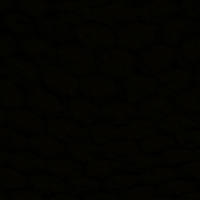 Great lesson! Really helped me out.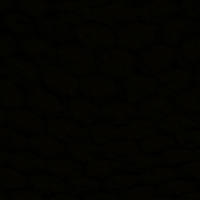 Very helpful mentor. Made sure to explain everything to me and covered all of my issues. Highly recommend.
Once again Nitin helped me out tremendously!
Nitin was GREAT help. Very proficient and knowledgeable. I will be seeking his assistance in the near future again and again.
Nitin was very helpful and knew how to troubleshoot my problem immediately, would love to work with him again
VIEW MORE REVIEWS