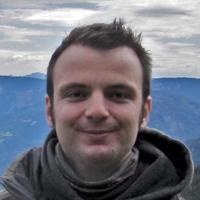 Christian König
Freelancing Software Engineer
I've helped develop several iPhone and iPad apps which are available on the App Store. I've designed UIs and architectures, lead people and built frameworks. I think the most important thing is to keep things simple, so that they are easy to understand for everyone.
Xcode
- 5 years experience
I've worked with Xcode on a daily basis since version 3.