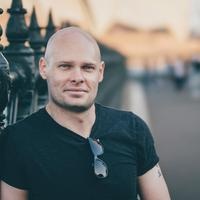 Dan Draper
Ruby/Rails Expert, Agile Coach, Entrepreneur and host of Codr.TV
Average Rating
5.0
(21 ratings)
Dec 2016
Dan is very professional and easy to work with. We didnt find the solution but we found a contributor to the problem. To be continued.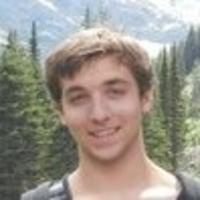 Very respectful and professional with clear and concise explanations. Thanks for the help, Dan!
Sep 2015
I can't speak more highly of Dan, as a person and and mentor.
Aug 2015
Dan has the rare ability to take complicated things and break them into small byte sized ideas that will become foundation blocks you can build upon.
Jul 2015
I don't think I could ask for a better mentor.
Really awesome mentor. He helped me get through a challenging problem step-by-step. He is really patient and teaches you along the way.
Super Awesome!!!! Dan "The Rails Guy" Draper
Dan was incredibly helpful. He not only helped me with my immediate problem but helped me understand the background behind what was going on.
Jun 2015
Awesome! I am working on a personal RoR project and it is clear that Dan knows Rails. The real cool thing was that he was able to explain things in a way that I would understand. We made a lot of progress and my app is at a great place. Thanks so much!