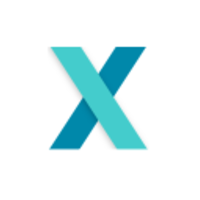 On-Demand Marketplace for Software Developers
$10.00
For every 15 minutes
Our mission is to help you succeed. Whether you're working on the next hot startup or managing engineering teams at Fortune 500 companies, we aim to provide you with relevant insights and the best talents to achieve your goals.
Pacific Time (US & Canada) (-08:00)
How Much Does it Cost to Make An App in 2017?
How much does it cost to make an app? We'll take a look at the cost to make an MVP for some of the top 10 apps, as well as some additional factors like the app's complexity, method of development, and development environment (i.e. iOS vs. Android).
10 Reasons Why Software Projects Succeed
31.1% of software projects fail and 52.7% of them cost 189% of their original estimates. Are software projects doomed to fail? Learn the top 10 ways to ensure project success!
3 Keys to Building a Tech Startup as a Non-Technical Founder: From MVP to Success
How to start a startup as a non-technical founder? In this Office Hours, we sat down with Weiting Liu, founder and CEO of Codementor, to discuss three key points to building tech startups as non-tech founders.
VIEW MORE POSTS