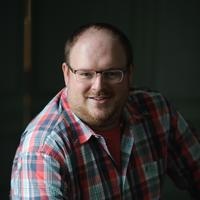 Kevin Poorman
5
Salesforce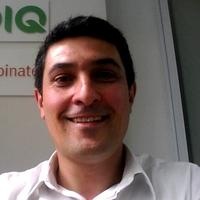 3
Apex code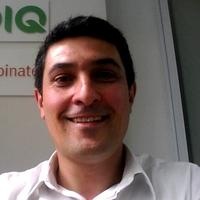 Average Rating
4.9
(52 ratings)
Kevin is top notch! He went above and beyond to help get the needed Apex script working and deployed. His questions and replies were super quick and his code was well documented. I have no doubt that I will use him again.
Great mentor. He has passion for his job and it deserves an honourable place in my mentor list.
He was great. Quickly understood my problem and was very knowlegable about the possible solutions and limits. Also very patient and explained everything throughly
Kevin is an amazing pro and a very good mentor.
Kevin is awesome and helped resolve my issue. I would highly recommend to anyone. He is a Salesforce expert.
Helped me in 5 minutes and gave a solid answer to my problem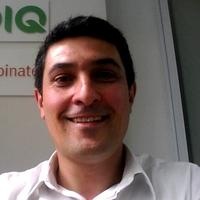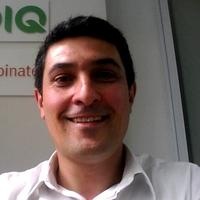 Good professional, and a wise man with Apex code !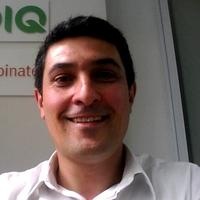 VIEW MORE REVIEWS