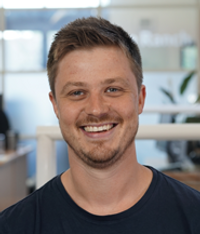 Christopher Northfield
AngularJS, JavaScript, HTML and CSS expert. Full time web developer.
Average Rating
5.0
(76 ratings)
Aug 2017
He was fantastic. He was able to help us figure out something pretty quickly and gave us some great guidance.
Awesome working with Christopher!
Christopher is a nice guy to work with and he surely knows his thing. Best wishes.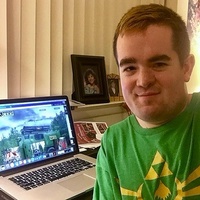 Finished helping me wire the frontend of my contact page!!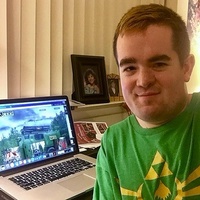 Registration page and concurrently installed!! Awesome!!
Jul 2017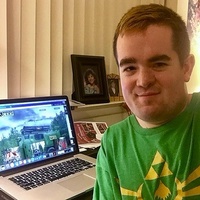 Setup an angular 4 router for my professional website. Look for to working with Christopher more!!
This was quick and easy! YESSSSSS!
Excellent and gave good advice
Definitely would recommend Christopher for anyone needing Javascript help. Patient, explains well, and an expert with JS!
Jun 2017
Chris makes things make sense right away - if you're ever lost I highly recommend!
May 2017
He was very helpful and solved my problem within minutes. Thanks Chris!
i would really say the best mentor i ever get . Really thank full tou you chris to understand and considering the things. Thanks! Superb Mentor and really interested to work in future.
Awesome helper! So glad to have found Christopher as a mentor. He is fast to help and explains things in detail. Highly recommend.
NicoleMontano13
May 17, 2017