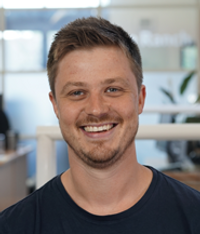 Christopher Northfield
AngularJS, JavaScript, HTML and CSS expert. Full time web developer.
$15.00
For every 15 minutes
Up-to-date with the latest trends and technologies. I have over 6 years experience developing data driven web applications and websites. Currently, I work as a full-time Web Developer for Source Insurance Ltd, developing modern web based applications with AngularJS and C# to improve products and services for their customers. I believe in writing clean, semantic code and always sticking to the KISS principle!
20
JavaScript
17
HTML/CSS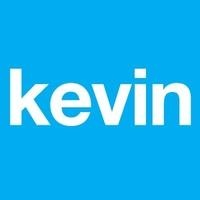 14
CSS3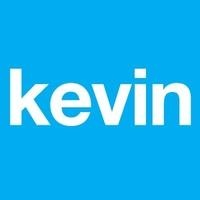 13
HTML5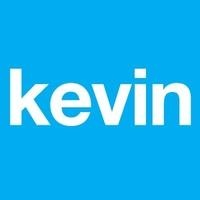 10
AngularJS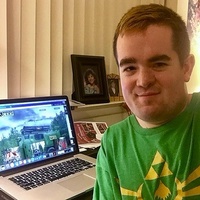 8
jQuery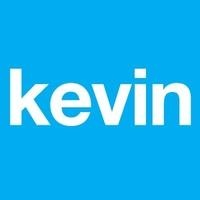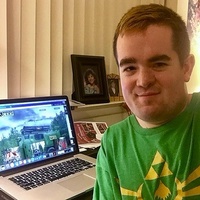 7
Bootstrap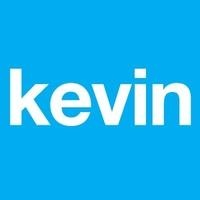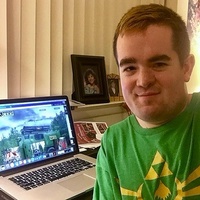 5
Ajax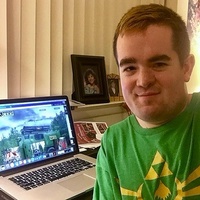 5
C#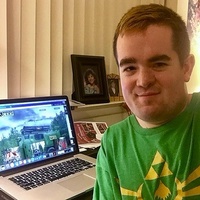 Why You Should Use AngularJS's "Controller as" Syntax
Read this simple explanation on why and how to use the AngualrJS "controller as" syntax.
Average Rating
5.0
(76 ratings)
He was fantastic. He was able to help us figure out something pretty quickly and gave us some great guidance.
Awesome working with Christopher!
Christopher is a nice guy to work with and he surely knows his thing. Best wishes.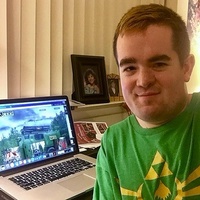 Finished helping me wire the frontend of my contact page!!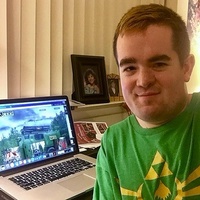 Registration page and concurrently installed!! Awesome!!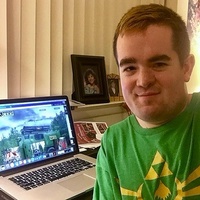 Setup an angular 4 router for my professional website. Look for to working with Christopher more!!
This was quick and easy! YESSSSSS!
Excellent and gave good advice
Definitely would recommend Christopher for anyone needing Javascript help. Patient, explains well, and an expert with JS!
Chris makes things make sense right away - if you're ever lost I highly recommend!
VIEW MORE REVIEWS