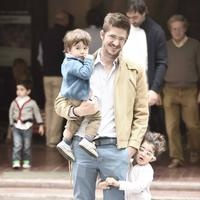 Claudio
$15.00
For every 15 minutes
I'm involved in software development over 12 years ago. I'm ex founder and CTO at Coinding.com. Now I'm the owner of a small company that make tech products.
Average Rating
4.5
(4 ratings)
Got a few tips what to look for but after an hour, we still didn't solve the problem
Was very helpful with an Ionic issue.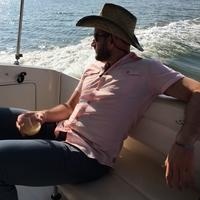 Claudio is very helpful. I was banging my head for a good four hours before I caved! He helped within minutes. Highly recommend.