Sean Fitzgerald
First engineer on Siri, Ex AMZN and MSFT.
I have written rich web applications and complex web services in JavaScript. It's a very interesting language, and as the tools catch up to that of other languages (integrated debuggers, code coverage, solid dependency management and unit testing frameworks), it becomes more and more of joy to use.
Professional software engineer using java at Siri and Amazon.
Builder of SOA services and distributed systems for 7 years at Amazon, Siri, Hulu, and MS
I use git source control as part of my daily life.
Average Rating
5.0
(9 ratings)
Sean was extremely helpful in troubleshooting failing tasks on Amazon EMR. He has a ton of knowledge and experience, plus suggested code changes to improve efficiency and save hours of frustration. Highly recommended!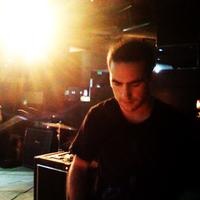 I completed a long-term mentorship with Sean working with Python/Flask. He provided helpful insight and guidance for the construction/maintenance of my app over a two month period. Each session I received clear and concise answers to my programming questions. Sean is a great tutor and I'm satisfied with my learning experience.
So happy to have found Sean
Sean guided me through my problem and recommended me few libraries to use. I am now sure I can tackle the problem by myself. Thank you.
Sean was fantastic. Very knowledgable and a great communicator, he has really helped me get out of a bind.
Sean is a real node.js PRO. He not only answered all my questions but provided insight on best practices used in "real life" node applications. He was also a great teacher, and he explained all the concepts in a clear and concise manner. Outstanding!
Sean was good definitely calm which is nice when tackling an issue that has been bugging you for a while. Would definitely recommend.
Great communication, timely responses.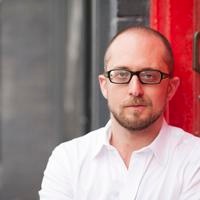 I look forward to speaking to him again. Easy to talk to and knowledgable about full stack development.