ClaudiuS
Critical thinker, algorithmic approach
Average Rating
4.9
(82 ratings)
Apr 2017
Very helpful and efficient
Dec 2016
Great with all kinds of APIs! Really helped out a lot with News APIs and Video APIs. Also uses a fantastic screen sharing application.
Very good insight and skillful.
Aug 2016
This was a wonderful experience, he explained what I was doing wrong and nudged me in the right direction. Just awesome!
Jul 2016
Cluadius was helpful and skilled to solve my json/PHP issue
Feb 2016
Super friendly, qucikly helped me resolve my issue on my website in no time! :) Thank you!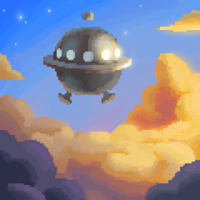 Great great mentor. All over good.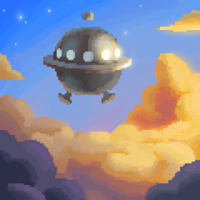 Amazing Mentor! Helped me a ton.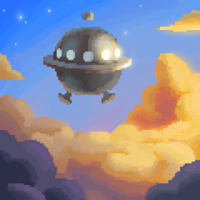 Dec 2015
Knowledgable and interesting to talk with.
Nov 2015
great work! resolved my issue in under 15mins.
Took his time, patience, and effort to assist me with my Python programming assignment. Stellar service. Recommended to all.