ClaudiuS
Critical thinker, algorithmic approach
For every 15 minutes
Fighting to bring you the best.
Edinburgh (+00:00)
English
3
PHP
3
jQuery
Average Rating
4.9
(82 ratings)
Very helpful and efficient
Great with all kinds of APIs! Really helped out a lot with News APIs and Video APIs. Also uses a fantastic screen sharing application.
Very good insight and skillful.
This was a wonderful experience, he explained what I was doing wrong and nudged me in the right direction. Just awesome!
Cluadius was helpful and skilled to solve my json/PHP issue
Super friendly, qucikly helped me resolve my issue on my website in no time! :) Thank you!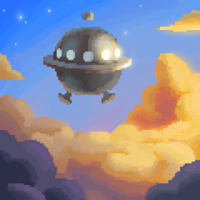 Great great mentor. All over good.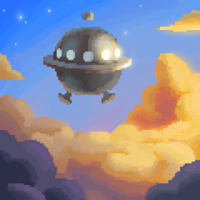 Amazing Mentor! Helped me a ton.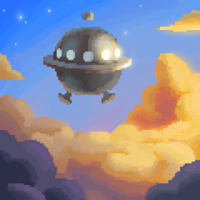 VIEW MORE REVIEWS