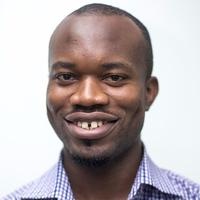 Cjay Ndubisi
10
Swift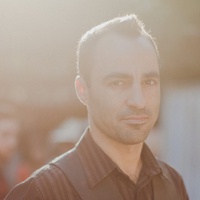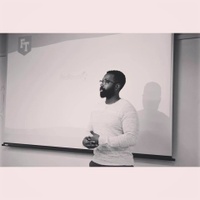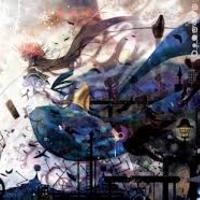 3
iOS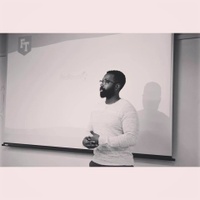 Average Rating
5.0
(26 ratings)
Awesome In Every Way! Very Intelligent & Knowledgeable, Precise and Quick but He took the time to thoroughly explain everything for me as he was going along just to make sure i Understood. I wouldn't work with anyone else in the future. Thank you CJay.
Cjay was fantastic as always. He walked me through a few different errors and explained how to correct the issues. He is also very enjoyable to work with and makes me feel very comfortable.
Patient and methodical - he got it done :)
Cjay was very helpful and patient with me. I am still fairly new to Swift and he explained structs and classes at a level that was easy for me to understand. He is also very friendly and has a nice sense of humor.
Just wow.... This was my first experience with CodeMentor and I have to say that Cjay's patience, professionalism, knowledge, and teaching style were absolutely amazing and really shined through. Not only did he help me with implementing my idea after I had written the app, but he also took some of my code and cleaned it up while explaining how and why; he didn't stop there and continued to offer me insight onto how I could go further with my app with a step-by-step of implementation from start-to-finish. What he was capable of doing in five minutes would have taken a beginner like me hours to not only comprehend, but also to complete and master. After I take his advice and continue with my project, I'll undoubtedly need more help on the front-end and will be using Cjay again. This guy is world-class.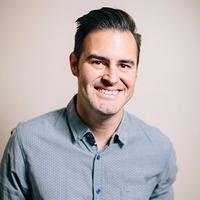 Quickly understood the problem and helped me fix it. He spent the extra time to really make sure I understood what I was doing wrong and even better ways of doing it in the future.
Very helpful...had a swift problem that was troubling me for weeks and Cjay helped me figure it out in one session.
VIEW MORE REVIEWS