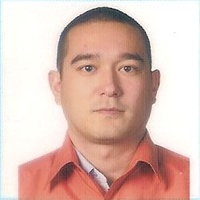 Christopher Coley
Experienced software engineer who is passionate about helping others
For every 15 minutes
I have over 23 years of programming experience with many different languages (C, C++, MATLAB, Python, and others) on various platforms. The majority of my professional experience is in scientific and engineering software, but I also have experience and interest with mobile apps and games. I am currently working as a computer systems researcher and have a PhD in Aerospace Engineering with a focus on computational fluid dynamics and 7+ years experience in academia.
Average Rating
5.0
(4 ratings)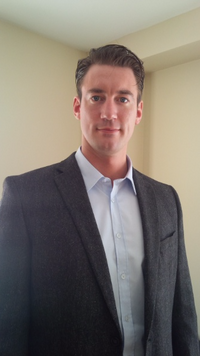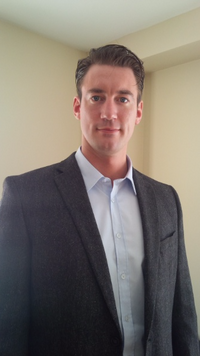 Excellent work, thank you Chris!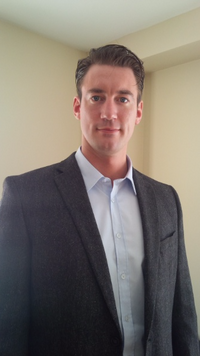 Chris knows his stuff, wonderful working with him and planing part 2!