Chris Coppenbarger
Full Stack Freelance Web Developer (NodeJS, Drupal)
$15.00
For every 15 minutes
3
HTML/CSS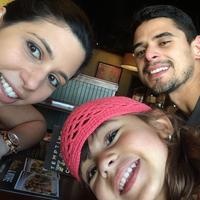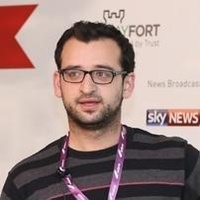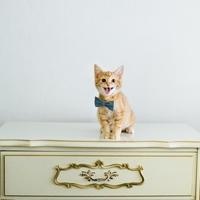 I have built a number of Drupal 6 and 7 sites and currently work as a freelancer for a couple of agencies building and maintaining other Drupal sites.
I launch about 3-4 Wordpress sites a month currently. Some are more custom than others, but I also lead and train a team to build them out quickly and efficiently for various clients. Our sites are fast, mobile-friendly, and look good.
I got hired specifically for a Magento project earlier this year, not really knowing much about the system. I was able to complete the project and launch it 4 months later. I have worked on several other Magento projects in the meantime.
Average Rating
4.9
(9 ratings)
I am trying to do annual accounts and am trying to print out the invoice for this session. The codementor website refuses to show me the invoice, instead insisting I supply a review. Codementor, please fix your website and get out of the way.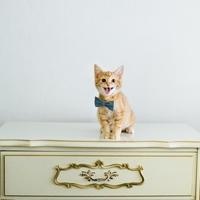 Chris was wonderful and patient with me as somebody who's new to Magento. We resolved my issue together with great explanations along the way. I will be reaching out to Chris in the future! Highly recommend.
Chris is great to work with. I highly recommend him.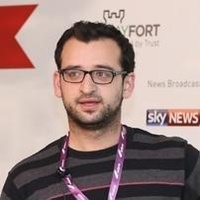 Christ was excellent. He just fixed all the bugs that I had (around 10). Some were really tricky, but he did manage to go around every single bug and explain how he approached it and fixed it.
Very Friendly and helpful Mentor.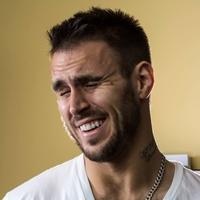 Pleasant chat. We fixed the issue together.
Chris was very patient and knowledgable. I am a newbie when it comes to JS. Chris not only knew what he was doing, but knew it well enough to explain exactly what was happening and why it wasn't working. If I have issues with my JS (which I will), I will def be using Chris again!