Chris Brahmer
COO & Co-Founder at InkaBinka
$15.00
For every 15 minutes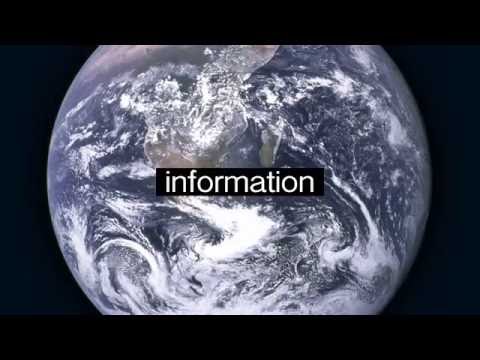 I absolutely LOVE web technologies and have been building web sites, APIs, backends, and apps for my entire career (since 1992!) I'm also very passionate about sharing my knowledge with other developers and helping them get up to speed quickly. I excited to be a mentor to you and help you accelerate your learning, your skills, and your career. Let's have some fun together!
Using node.js I have created the entire backend for all of InkaBinka's technology, including our automated news summary (created with artificial intelligence, machine learning, and natural language processing), our native iOS and Android apps, our API, and our website. I'm a true end-to-end and full stack developer and love working in node.js. I'm passionate about sharing my knowledge with other developers, so let's work together!
I've been writing HTML and CSS since 1992 (before there were IDEs!) I fell in love with the web and have spent my entire career working on web technologies. I'm a serious developer with a rare talent for both front-end and back-end expertise. I can definitely help you with HTML and CSS questions and/or projects. Let's get started!