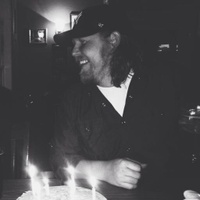 Christopher Andersson
Product. Design. Development.
For every 15 minutes
Hi there, I am Christopher Andersson and I am an expert at designing, building and marketing products on the web. Since 1999 I have been delivering results with innovative thinking and focused execution. I believe in a leadership approach that blends hands-on efforts with high-level objective thinking to maximize the potential of any team. With experience across all aspects of product development I am able to communicate needs and help align solutions with maximum effectiveness. I enjoy thinking deeply about business challenges at the strategic level, and then zooming in on tactical approaches to execute quickly and correctly. Over the course of my 17 years I have contributed at early stage VC funded businesses as well as large multi-national organizations, and everything in between. Contributions have included the following themes: - Audio & Video Streaming - Content discovery experiences for music and television - Social networking around content and media - Viral mechanics for apps and content - Product pricing & optimization - Bundled and a la carte products - User growth & stickiness - Email marketing products for professionals - Design tools for product designers and musicians - Product marketing & optimization - Short term A/B testing as well as longer term cohort tests I would love to help your business for both short term and long term engagements.
Average Rating
5.0
(1 rating)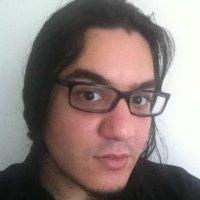 Finding someone with lots of experience in the industry is rare. Christopher helped me understand to reach the core of the issues I'm facing and recommended books and websites to gain a better understanding on the areas I was looking help for. He even helped me on having tools to help with my productivity. I def recommend Christopher