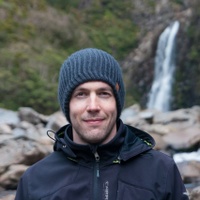 Jakub Chodounský
Experienced technical lead and programmer that loves helping clients to get the things done.
$25.00
For every 15 minutes
I like to deliver quality work with high business value to my customers. In the past, I helped large variety of businesses to succeed – from a company of three to a multinational finance corporate. I worked in all sorts of environments and learnt from different people with various background and experience. I like to mentor and lead by example. Software development is about people and these people are the most important ingredient of every project's success.
Automate your macOS Setup Upgrade
There are a few powerful tools you can use to set up your development environment on macOS when doing a clean install.