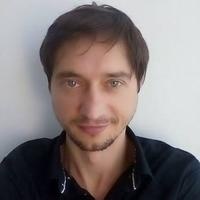 Chirilov Adrian
While ( true ) { Teach ( "C++ / Qt" , "Java" , "Python" , "Php" , "Www" , "Unix", "Automation" ); }
Github repositories
freethemes
Premium Free Themes - grouped by providers.
now-ui-dashboard
UI Dashboard - Designed by Creative-Tim.com - Coded by AppSeed.us
Laravel or CodeIgniter?
A common dilemma for Php geeks: small footprint vs. heavy and complete engine.
Premium UI Dashboards coded in CodeIgniter and Flask. YOURS FREE!
Goodies included: authentication, registration, ORM, helpers. Cool!
VIEW MORE POSTS
Average Rating
5.0
(28 ratings)
Confidently and quickly reviewed my issues and offer suggestions for a solution.
Chirilov is helpful, knowledgeable and delivered results on time. After submission of work he was willing to change minor details so satisfy my personal preferences. Very satisfied! A++ highly recommended!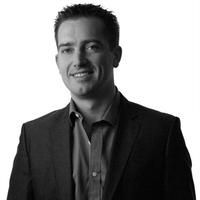 Great and quick assistance. Would highly recommend. Many thanks
Very knowledgable in Perl and other languages. Would and have returned for assistance.
very knowledgeable. Helped a ton
Good mentor with Python. Was willing to persist with helping me when the code had errors through it. He went above and beyond. Ended up with an excellent working code in the end. I will keep Chirilov in mind if I need help in the future with Python.
Chirilov is very experienced, offered excellent explanations, highly highly recommended!!!
Professionally and promptly delivered request. Strongly recommended for high quality tasks.
VIEW MORE REVIEWS