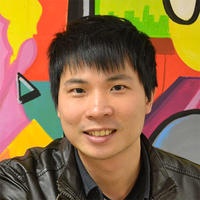 Chien Kuo
Fullstack Engineer (Web/Mobile/API)
For every 15 minutes
I have led technical teams, taken on challenging problems and realized innovative business ideas. The experience at startups and enterprises helps me understand the latest technology trend and the gap between the technology advancement and the real world situation. I've built and mentored three engineer teams, building API, mobile and web products using various technologies. I can help you not only on the software development, but also how to solidify your business idea and bring it to the market. Specialties: Scalable software architecture, Agile software development, Product Management
6
Ruby on Rails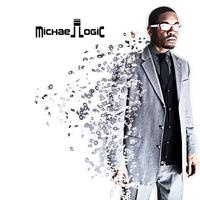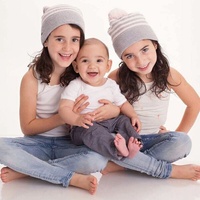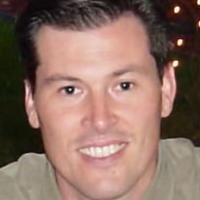 5
JavaScript
3
Ruby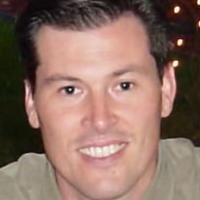 Average Rating
4.9
(23 ratings)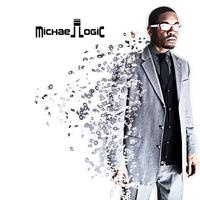 Chien was very swift in his triage. He was able to quickly find the errors I created. I would definitely work with him again. A true #TechnoPath
Chien was incredibly knowledgeable...understood my issue right away, and helped me work through it.
Very sharp and quick to address your needs.
Chien = ['patient', 'skilled', 'pythonic', 'good listener', 'problem solver']
Very good help. Gave me light on a project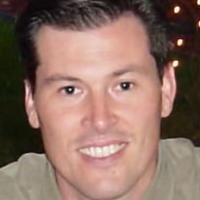 Chien solved my issue and helped me understand a few others. Was patient even though we where having trouble with the keyboard working via our share screen session.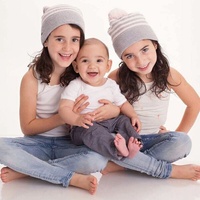 Helped me a lot & explained in great detail. Enjoyed working with him!