Find a mentor

Web Programming

Mobile App Programming

Programming Languages

Data Science /Engineering

Database /Operations

Others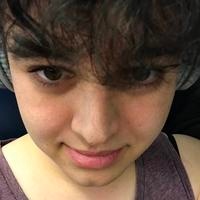 Charlotte Tortorella
Functional Programming Shill
I love working with Swift and it's what I usually do as a day job. I'm also a member of the ReSwift organisation and have an endless love for functional reactive programming.
I love working with Elm and have spent many personal hours learning its beautiful ways.
I extensively worked with Objective-C at one of my jobs for two years, even implementing my own Objective-C STL to run it on an embedded Linux computer with low RAM. That project can be found on my GitHub as "Tungsten".
I had to develop robust applications in C for multiple years at a company that makes lights. I know the ins, outs and pitfalls and would love to lend a hand to those starting out.