Find a mentor

Web Programming

Mobile App Programming

Programming Languages

Data Science /Engineering

Database /Operations

Others
Cedric Poilly
Web Frontend Developer | Mentor | Speaker
$15.00
For every 15 minutes
6
JavaScript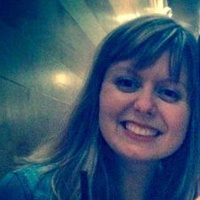 4
Angular2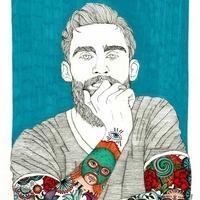 3
Typescript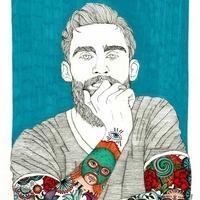 3
Front end
Github repositories
vue-gapi
A Vue wrapper for Google's API client
Why and How I created my first Vue.js Plugin
Why and how I build a Vue wrapper for Google's API client.
Asynchronous JavaScript made readable again: async/await
async/await provides us opportunity to write asynchronous code with a simpler and cleaner syntax. This article briefly explains how it works and how it helps convey our intentions better.
Explicit block & code folding for better communicating your thoughts
We write code to communicate with other developers. This article aims at helping developers to communicate their intentions better
Average Rating
5.0
(51 ratings)
Cedric is one of the best mentors I've worked with. He explains things to you and makes sure you understand them so you can learn how to fix issues in the future. Kudos!
Cedric is great! Very thorough and helpful. Kudos!
Loved working with Cedric on my Vue.js render functions.
Cedric is great! Very helpful and knowledgable of JS!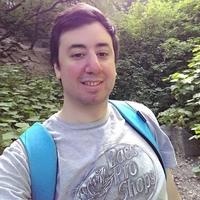 I have received mentorship from Cedric (twice) for some Angular4/5 work. He is proficient in his job, professional, works systematically, and gives productivity hints when appropriate. I can definitely recommend him.
VIEW MORE REVIEWS