Find a mentor

Web Programming

Mobile App Programming

Programming Languages

Data Science /Engineering

Database /Operations

Others
Cedric Poilly
Software Engineer | Web Frontend Developer | Speaker
For every 15 minutes
5
JavaScript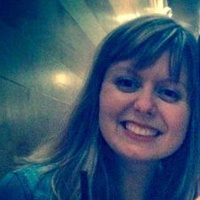 4
Angular2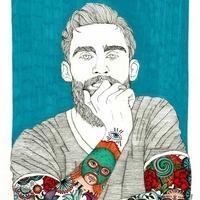 3
Typescript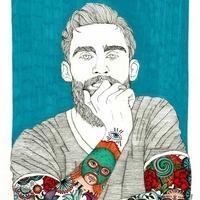 3
Front end
My knowledge took off when I joined Astek where I started as and still am a frontend developer. Few months after joining I acted as frontend solution architect: setting up the project and implementing it. Mainly experienced with the new Angular (2/4) now, I work directly with the client, doing most of the complex work: architecture, low-level components, component dealing directly with the DOM, and more. I also have experience with jQuery and libraries build on to of it. For design frameworks I have worked with Angular Material and Twitter Bootstrap.
I am currently working fulltime on an Angular (4) project where we have made the transition from AngularJS to the new Angular (2). We use it along with Angular Material 2 and some of Teradata Covalent's component to help with some of the currently missing Angular Material's missing components. I also build more complex and low level features by connecting the angular app with 3rd party libraries and also accessing the DOM via the native API when necessary.
Mainly learned TypeScript while using it with Angular
Asynchronous JavaScript made readable again: async/await
async/await provides us opportunity to write asynchronous code with a simpler and cleaner syntax. This article briefly explains how it works and how it helps convey our intentions better.
Explicit block & code folding for better communicating your thoughts
We write code to communicate with other developers. This article aims at helping developers to communicate their intentions better
Average Rating
5.0
(46 ratings)
I have received mentorship from Cedric (twice) for some Angular4/5 work. He is proficient in his job, professional, works systematically, and gives productivity hints when appropriate. I can definitely recommend him.
VIEW MORE REVIEWS