Cecil Eduardo
$11.50
For every 15 minutes
I've been tutoring my whole life, it is something I really enjoy. I'm also the author of three books.
London (+00:00)
Portuguese, Spanish, English
Average Rating
5.0
(2 ratings)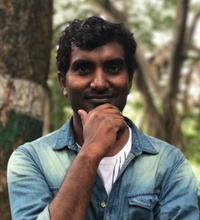 Love working with this guy. Prompt payment and good rates.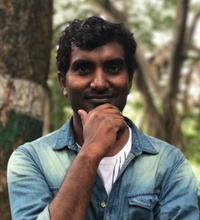 Had a good time working with this guy. Also learnt about Realm and stuff. Pretty cool.