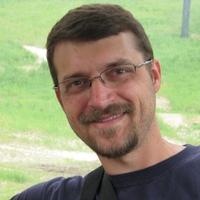 Chris Cornutt
PHP community leader, application security pro, speaker, author and open source contributor
Does This Null Padding Make my Hash Look Big?
An Introduction to Hashing As a developer, hashes and hashing functionality is one of those things we almost take for granted. The idea of a "hash" in computing has been around for a long time, at...
Passwords are Dead, Long Live Passwords
Anyone that's been around web applications (or really any applications) that need to protect data or restrict access to only a certain group of users has experience with passwords. They're a...
Defaulting to Secure
When writing good, solid (and DRY) code for your applications, we as developers want to make it the best that we can. Depending on the library or feature that we're creating, this can mean a lot of...