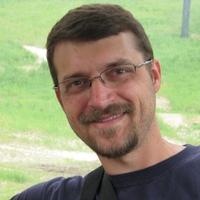 Chris Cornutt
PHP community leader, application security pro, speaker, author and open source contributor
$25.00
For every 15 minutes
I'm a developer at heart and passionate about building useful, robust web applications and application security. My primary focus is on PHP, but the application security concepts I've learned apply to any language. I'm a veteran of the web with over 12 years of experience working in multiple types of industries. I contribute back to open source projects and have created several of my own, all placed out in the public domain (MIT licensed).
3
PHP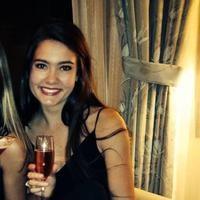 Github repositories
expose
An Intrusion Detection System library loosely based on PHP IDS
shieldframework
Shield - A Security Minded Microframework
Passwords are Dead, Long Live Passwords
Anyone that's been around web applications (or really any applications) that need to protect data or restrict access to only a certain group of users has experience with passwords. They're a...
Defaulting to Secure
When writing good, solid (and DRY) code for your applications, we as developers want to make it the best that we can. Depending on the library or feature that we're creating, this can mean a lot of...
Average Rating
5.0
(5 ratings)
A great teacher, taught me exactly what I wanted to know.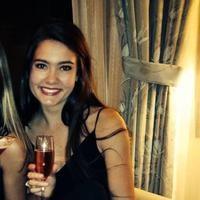 Chris was great and easy to understand
Very knowledgable, clear and patient!
Chris was genuine from the start. He has a passion for helping people and explaining problems. He explained some advanced/intermediate PHP concepts for me and pointed me in the right direction.
Very helpful. Problem solved quickly.
Chris is awesome! Very helpful and knowledgable