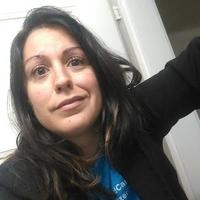 Ariadni-Karolina Alexiou
Python expert for Data Applications & Web Dev
Average Rating
5.0
(95 ratings)
Dec 2016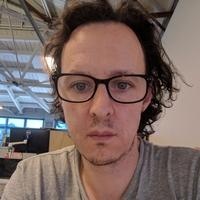 Very helpful, introduced me to some new tools and showed how to use them. Doubled the speed of some bottleneck code I had.
Nov 2016
Excellent data analysis help in python.
Excellent help on data exploration using python.
Aug 2016
Carolina knows Python very well, and was able to give me some really useful tips to improve my code efficiency and elegance.
Jun 2016
Karolina is a wonderful mentor. She very patiently listened to my challenge and was quick to comprehend it. She then walked me through an elegant and skillful solution, while sharing some extra pointers about Python and Pandas along the way. I'm so grateful to have worked with her and look forward to future collaborations.
May 2016
Great mentor! Very helpful
Apr 2016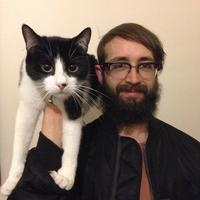 Karolina is always on point. Very sharp and helpful.
Mar 2016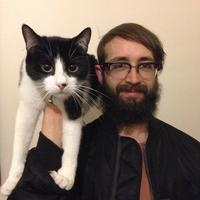 Very impressed that Karolina was able to comprehend the project so quickly... and we agreed to a course of action. Very happy.
Data Science master!! Great teacher :D
grasped very quickly what the goal was, very happy with everything
Caroline was super helpful I will definitely use her again!
Good first session on Python ETL. Looking forward to more.
Experienced and straight to the point. Very helpful
Feb 2016
Best mentor/teacher I have ever worked with. Super knowledge around anything I have asked about. She showed me a site for coding practice and we coded some of the problems together and how to use ipdb and debugging techniques.