Ariadni-Karolina Alexiou
Python expert for Data Applications & Web Dev
For every 15 minutes
I'm a Python and Java/Scala developer, with main focus on Big Data solutions and some full stack web dev experience. I will happily look at your code or system and point out bugs or suggest a better way to do something. Have experience with most popular Python libraries including pandas, matplotlib and numpy. If you want a great code review/refactoring of your Python code, from which you are going to learn and improve as a developer, I am the person to go to. If you have a data transformation that is taking ages, ask me for my help. I have been able to achieve speedups of up to 500x for people here, by using libraries such as pandas in an optimized way and being aware of memory usage patterns. I also am particularly well versed in geospatial data management and the open source project QGIS. I'm a big fan of clean, testable and tested code with a wow factor. I'm also striving for automating everything with the correct tools. I have also worked at Google. I love consulting people via codementor. So far I have walked people through building web apps in Python, solved tough bugs in complex systems and shared my expertise in designing data pipelines. I also have, among other things, helped parallelize code that analyzes DNA sequences, configured git servers and showed people how to get started with unit tests.
Python is my best language. I have used it to build complex data analysis pipelines and also for data science to employ and evaluate models (to draw insights out of big datasets) Here is an article I have written on the topic: https://www.airpair.com/python/posts/top-mistakes-python-big-data-analytics
Flask
- 2 years experience
I have built some websites for internal use in my previous company that allowed us to explore our data
I have done some data exploration to generate insights for customers. Well-versed in the necessary tools to find and present insights. (plotting libraries, etl libraries, scikit-learn)
Experience working with relational and non-relational databases to handle complex data. Also was a teaching assistant for a databases course
I have done data-driven interactive visualizations with javascript (in particular beautiful moving data on the map).
Setting up git servers, resolving branch issues
I have collaborated on a python plugin which lets users step through their geospatial data in time (https://github.com/anitagraser/TimeManager)
Used Ansible to provision web servers on CentOS, Debian and Ubuntu machines.
I have experience using d3 for interactive visualizations. A lot of people on codementor have asked me to tutor them, so I have put together some tutorials/lessons I can go through to get you started.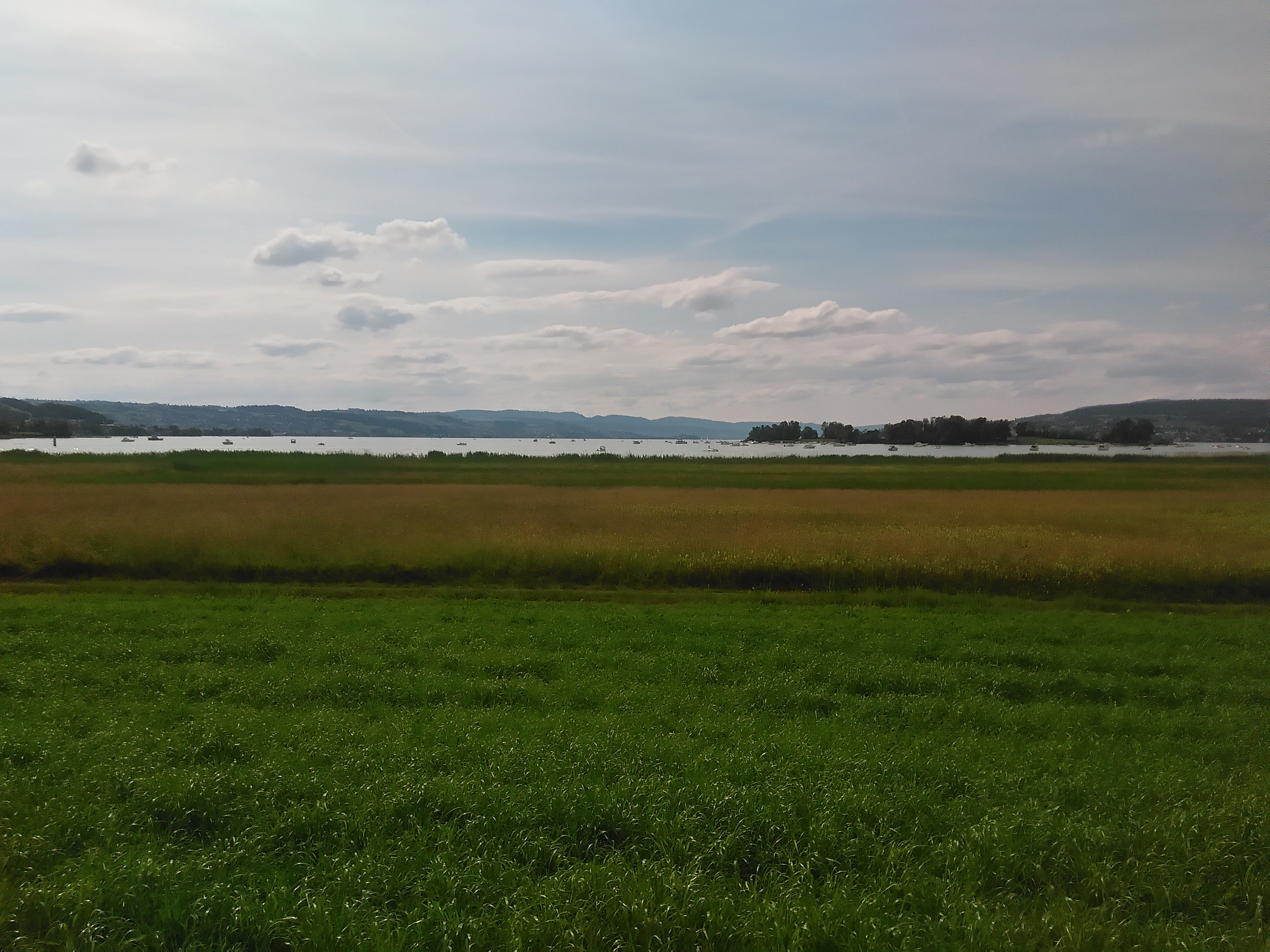 Level up your Python
$100 - Other
There are a few things that hold programmers back when learning a language - those are: Not quite knowing how to use external libraries, not knowing how to debug (except by print statements) and being unaware of language idioms and no nos.

So, do you want to be able to read and understand Python code better? Do you want to be able to debug efficiently? Do you want to avoid mistakes that interviewers notice and write impressive code instead? I will review your code and point those out, show you how to debug and how to figure out how to use a library with shaky documentation.

Average Rating
5.0
(95 ratings)
Very helpful, introduced me to some new tools and showed how to use them. Doubled the speed of some bottleneck code I had.
Excellent data analysis help in python.
Excellent help on data exploration using python.
Carolina knows Python very well, and was able to give me some really useful tips to improve my code efficiency and elegance.
Karolina is a wonderful mentor. She very patiently listened to my challenge and was quick to comprehend it. She then walked me through an elegant and skillful solution, while sharing some extra pointers about Python and Pandas along the way. I'm so grateful to have worked with her and look forward to future collaborations.
Great mentor! Very helpful
Karolina is always on point. Very sharp and helpful.
Very impressed that Karolina was able to comprehend the project so quickly... and we agreed to a course of action. Very happy.
Data Science master!! Great teacher :D
grasped very quickly what the goal was, very happy with everything
VIEW MORE REVIEWS