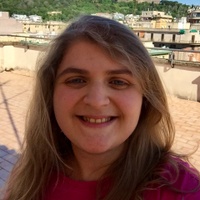 Carlotta
iOS Developer. I launched 4 iOS apps, building everything from backend to frontend and gaining more than 200,000 users.
9
iOS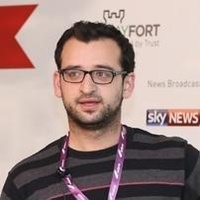 4
Swift
4
Xcode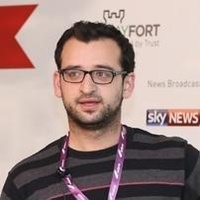 Github repositories
The-Lens-Game
A toony strategy game set in a fantasy world and made in Unity3D
Average Rating
5.0
(37 ratings)
Carlotta is highly skilled and quickly resolved my issue.
Carlotta was very quick in pinpointing my issue which I had spent many hours on. She resolved it perfectly, explained what to do in case I come across this matter again and now I can get back to work!!!
Carlotta was knowledgeable and really easy to work with. Highly recommended.
Very knowledgeable about Unity & IOS. Fast & efficient working. Thank you!
Carlotta is a skilled developer who works fast and efficiently
Carlotta is very knowledgable and works efficiently. She doesn't mind answering questions and is patient when communicating about the task at hand. She is confident and honest and so far, seems like a very capable, trustworthy freelancer.
she copies others work and makes it seem like her own
she solved my github issue with no problem at all
I hired Carlotta as a freelancer to modify a script on TradeView and after explaining the work that I needed done, she immediately provided a direct solution and completed the work in a matter of minutes. I really appreciate her dedication and hard work in ensuring that my request was completed as prescribed. Thank you so much Carlotta for your help and professionalism!
Understood the underlying process behind the code. Able to quickly find the answers. Gave some great pointers. I'd recommend her.
VIEW MORE REVIEWS