Carlos Ramirez III
Are you new to Rails? Need help debugging or cleaning up your code? I can help!
Average Rating
5.0
(103 ratings)
Nov 2017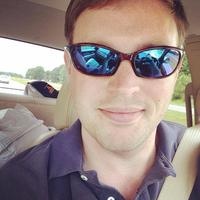 Carlos's understanding of rails is masterful. I've worked with him on a few projects and he always seems to have a great solution in mind no matter how complex my goals are.
Oct 2017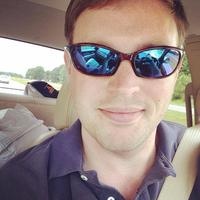 Carlos is always helpful and thorough in explaining any issues we work on together.
Very helpful, very patient, and knowledgable about ruby on rails. Thanks so much for your help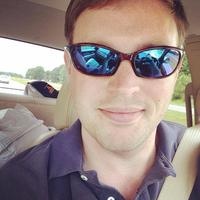 I've worked with Carlos on no less than a dozen occasions and he is always helpful and thorough in making sure I understand the solution we've worked on together!
Sep 2017
Carlos is awesome! Helped me through all my issues.
Aug 2017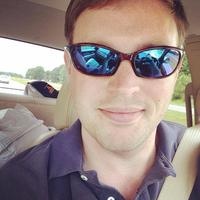 I've worked with Carlos quite a bit lately and he's always helpful and through in helping me understand the code we've worked on together!
Very helpful and quick to solve my issues
Jul 2017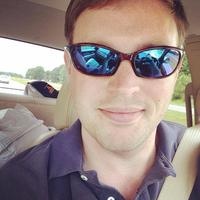 So thrilled with Carlos's help. After only a few sessions, we took my project from a cobbled together set of rails scaffolds and made a functional application that I can show to prospective clients.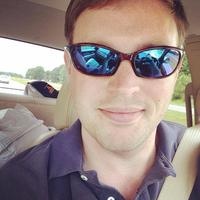 Man, I almost don't want to tell you how good this guy is for fear that you'll book him up. He not only solved my problem in a really simple, clean way that I'll understand when I come back to my code a year from now, but explained what we were doing so I'd understand the problem and core functions of Rails clearly. I'd give six stars if it were an option!
Feb 2016
Carlos is awesomeeeeeeeeee
Jan 2016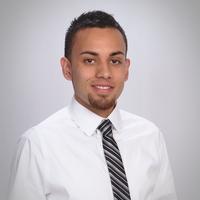 Very very helpful! He is very good at explaining things and he is very conscious of your time and money. Highly recommend him.
Nov 2015
Sep 2015
Carlos shows me how to approach problem and understand the error messages. He is considerate and methodical.
Apr 2015
Really great mind to work with
Feb 2015
Carlos was awesome, methodical, and well versed in rails. Helped solved my issue quickly. Highly recommend!!