Carlos Ramirez III
Are you new to Rails? Need help debugging or cleaning up your code? I can help!
For every 15 minutes
Mastering the in's-and-out's of Rails can be tricky, especially for a beginner. I've been using the framework exclusively for over 6 years, so I can help you learn from my own experience. -- I've been running my own NYC Ruby on Rails consultancy for the past 6+ years, working with entrepreneurs, startups, and small businesses to build web applications for their technology-based businesses. My previous experience was as a .NET developer, so I know what it's like to be learning Rails for the first time. I can help with *debugging* those issues that you just can't figure out, *refactoring* the code that just doesn't look right, and *learning* the best practices and conventions that will take you from beginner to intermediate and beyond. Two heads are always better than one, so don't hesitate to schedule a session! http://www.carlosramireziii.com/mentor
7
Ruby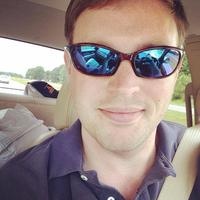 7
Ruby on Rails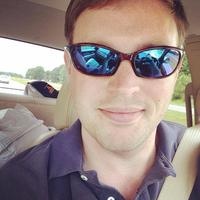 6
Bootstrap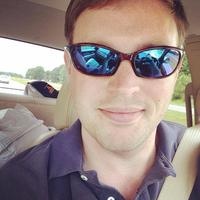 5
Git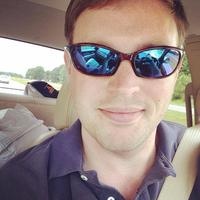 5
Heroku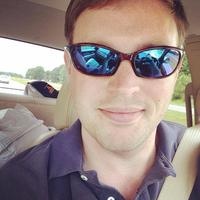 5
Refactor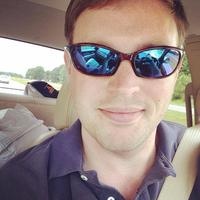 4
Debugging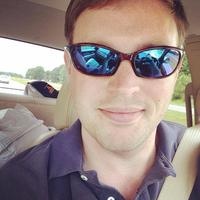 4
Version control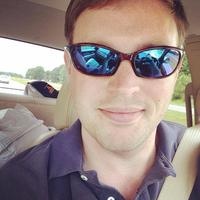 3
Github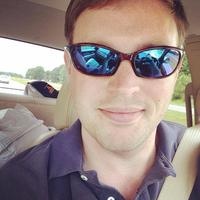 Github repositories
better_sjr
Improvements to server-generated JavaScript (SJR) responses in Rails
rails-issue-4880-example
An example application to demonstrate Rails issue #4880
Average Rating
5.0
(103 ratings)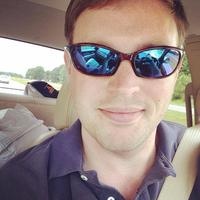 Carlos's understanding of rails is masterful. I've worked with him on a few projects and he always seems to have a great solution in mind no matter how complex my goals are.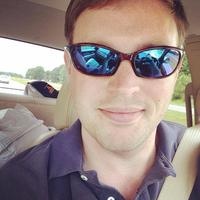 Carlos is always helpful and thorough in explaining any issues we work on together.
Very helpful, very patient, and knowledgable about ruby on rails. Thanks so much for your help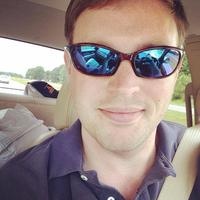 I've worked with Carlos on no less than a dozen occasions and he is always helpful and thorough in making sure I understand the solution we've worked on together!
Carlos is awesome! Helped me through all my issues.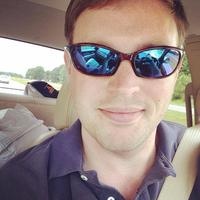 I've worked with Carlos quite a bit lately and he's always helpful and through in helping me understand the code we've worked on together!
Very helpful and quick to solve my issues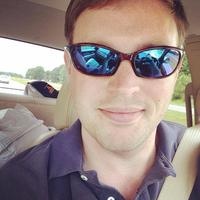 So thrilled with Carlos's help. After only a few sessions, we took my project from a cobbled together set of rails scaffolds and made a functional application that I can show to prospective clients.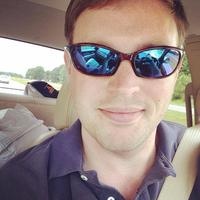 Man, I almost don't want to tell you how good this guy is for fear that you'll book him up. He not only solved my problem in a really simple, clean way that I'll understand when I come back to my code a year from now, but explained what we were doing so I'd understand the problem and core functions of Rails clearly. I'd give six stars if it were an option!
Carlos is awesomeeeeeeeeee
VIEW MORE REVIEWS