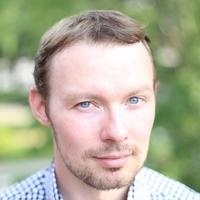 Carl Jackson
Friendly, approachable former academic who enjoys mentoring various coding skills. I'm also currently investigating machine learning and big data analysis.
For every 15 minutes
I am a former academic who has been freelancing in writing, editing and coding for the last few years. Recently I have been working as a private tutor and I enjoy making use of both my mentoring and my coding skills. Solving problems is one of my favourite pastimes and I'm looking forward to solving as many as I can!
Eastern Time (US & Canada) (-05:00)
English
Used C++ to design and run experiments using robotic manipulandum technology. Experienced in both object-oriented and functional programming styles.
Currently improving my machine learning skills using Python. It's also my language of choice for fun side coding projects.
Average Rating
5.0
(4 ratings)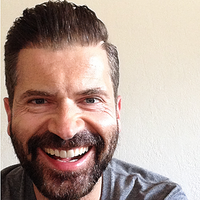 Great guy! he really helped me a lot and answered all my questions would definitely recommend him