Find a mentor

Web Programming

Mobile App Programming

Programming Languages

Data Science /Engineering

Database /Operations

Others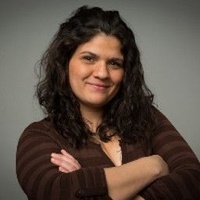 Carine Lawson
Average Rating
5.0
(17 ratings)
Nov 2017
Carine was awesome! She knew the problem quickly and explained my issue in thorough detail - I learned something that I will continue to use in my work.
Great. Thorough in her analysis and a good teacher.
Oct 2017
Carine was effective to solve my problem. In a few minutes collaborating together we were able to achieve what I needed.
Carine was helpful. She quickly found the problem and show the various ways to fix it.
She was extremely helpful! She was very knowledgeable. Highly recommend!
Great. Simple, no BS, straightforward and understandable and I believe I might remember how to do this next time. Code mentor is not cheap but Carine was worth it! She can talk code AND human. :-)
Great help! From where I am, a brilliant programmer. She was also willing to pause the time to help me get me where I needed to be.
Carine is awesome - hope to work with her again!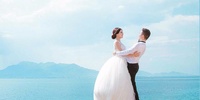 Carine has a deep knowledge of JavaScript programming
Great session, Very patient Enjoyed my time with her