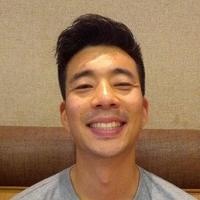 Calvin Alvin
I've worked at several startups and mentored many people. I love helping people that are passionate. If you are giving it your 100%, I want to help you acheive 200%.
$10.00
For every 15 minutes
I'm a self taught engineer, so I know how hard it is to get started. Whether you need help with the basics or with your more advanced projects, I can help you.
Pacific Time (US & Canada) (-08:00)
English
Average Rating
5.0
(2 ratings)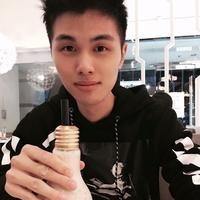 Calvin was able to explain to the questions i have by using examples on sharing screen with clear explanation. He will also point out the best practice from real word experiences. Make sure to have your questions or examples ready before hands to buy yourself some times. Overall, Calvin is a good mentor. I highly recommended!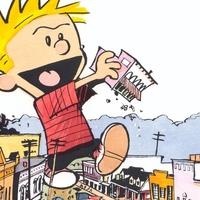 I'm currently a self-studying student trying to get into the Hack Reactor program and my session with Calvin probably saved me a lot of stress and time tackling problems that I couldn't solve on my own (cant stress enough the time saved). I highly recommend Calvin as a mentor/tutor for anyone needing further clarification in JS fundamentals and concepts. More than anything, he was very friendly and approachable (hard to find people like this in the field of Web Development in my experience). Thanks Mr. Alvin! You'll probably hear from me more before my interview! Regards, Richard