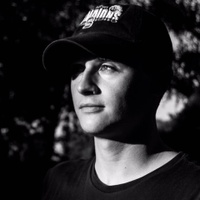 Callam Poynter
Average Rating
5.0
(82 ratings)
Nov 2017
Very helpful and very knowledgeable person.
Very knowledge and patient, explain everything he is doing. great mentor overall.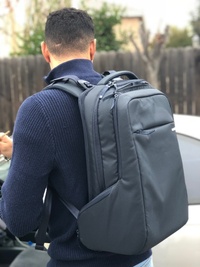 Great mentor and a new friend! It was truly a pleasure working with Callam. It was the best session I've had with codeMentor!
Oct 2017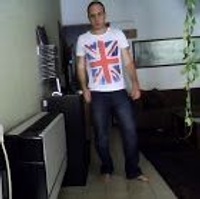 Great help with stripe, swift, node and firebase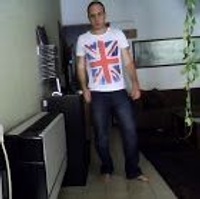 Great help with firebase, swift and node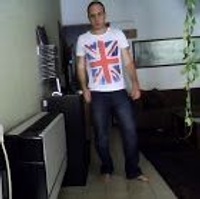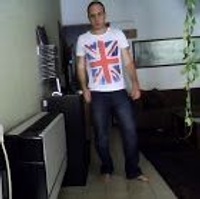 Thanks for the help with firebase, stripe and node
Sep 2017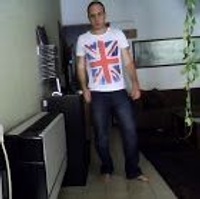 Thanks for teaching me some node, firebase and swift tricks.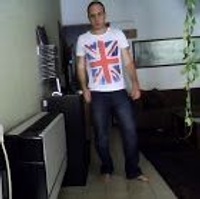 One again thanks for the help with node, swift and stripe! And firebase!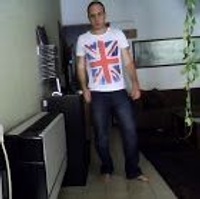 Thanks for the help with swift, stripe and node,js!
May 2017
Callam was quick and to the point! He did a great job!
Apr 2017
Very helpful in identifying traces/errors and overall flow of applicaiton.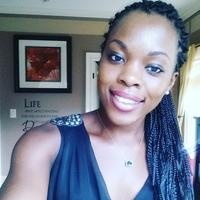 Callam is an awesome mentor. He knows exactly what to do and pause the session when he needs to figure something out. Highly recommend!
Feb 2017
Callam always knows how to solve the problems my site encounters! Thanks so much!