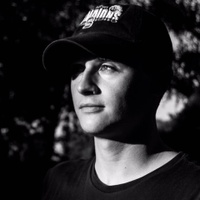 Callam Poynter
22
Swift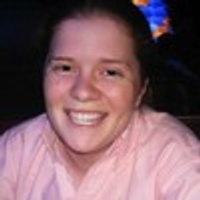 10
iOS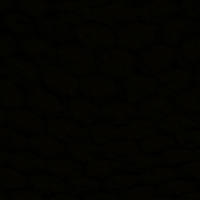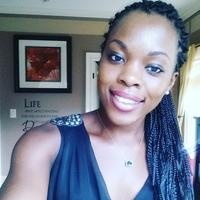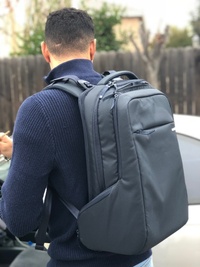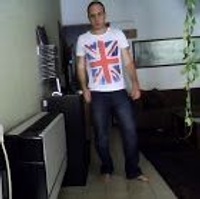 6
HTML/CSS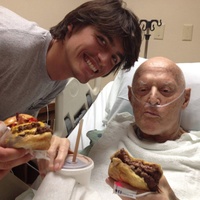 4
PHP
4
Objective-C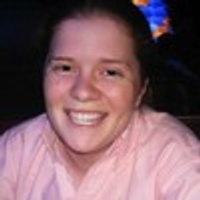 4
jQuery
3
Git
3
MySQL
3
Laravel
Average Rating
5.0
(82 ratings)
Very helpful and very knowledgeable person.
Very knowledge and patient, explain everything he is doing. great mentor overall.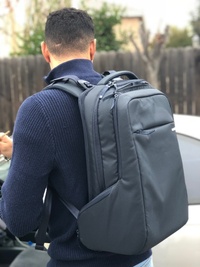 Great mentor and a new friend! It was truly a pleasure working with Callam. It was the best session I've had with codeMentor!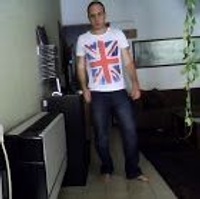 Great help with stripe, swift, node and firebase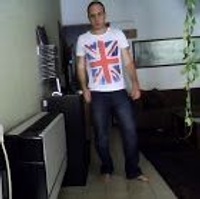 Great help with firebase, swift and node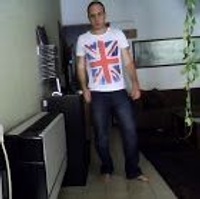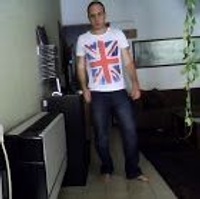 Thanks for the help with firebase, stripe and node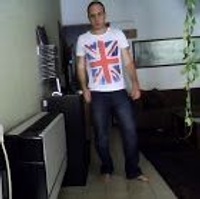 Thanks for teaching me some node, firebase and swift tricks.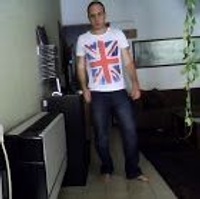 One again thanks for the help with node, swift and stripe! And firebase!
VIEW MORE REVIEWS