Michael McHugh
Unity Certified Developer, Indie Game Dev, Node
For every 15 minutes
Multipotentialite, programmer, inventor, techno-explorer, tour guide and indie game developer! CTO for CompliSpace. I love bringing my skills and expertise to creatively help people use technology in their everyday personal or business lives and have recently discovered the joys of mentoring and pair programming. - NodeJS / AngularJS / Ionic / Parse Server (self hosted) - Unity 3D / C# (Unity Certified Developer: 20167UCD746) - Amazon Web Services (AWS) Full Stack Developer - Relational DB / MySQL / PostgreSQL - No SQL / GraphQL / MongoDB / Redis / DynamoDB - Mac / PC / Linux - Gamification - VR / AR - PHP / LAMP - Thai (Speak / Read) My passion for new technologies is tempered by the reality that it needs to work, work well and continue to work!
Average Rating
5.0
(12 ratings)
Amazing work. Learned a lot and he never gave up on the issue.
I would highly recommend him. Helped me with every obstacles that i faced. Thank you for being there for me and teaching me so much.
Michael McHugh is an extremely talented programmer. He was able to help me with several issues I had. Not only did he solve my problems, he also explained everything. So now I'm able to replicate everything he did while also understanding it. He has an amazing personality, he's fun and he knows how to tutor. I will definitely use his for future projects.
Michael taught me how to create random holes for the player to jump in as the camera moves down today. I would recommend him to anyone who needs a mentor, he's really good with unity and coding.
Taught me how to make constantly generated platforms while the camera moves down. I also learned how to use prefabs today.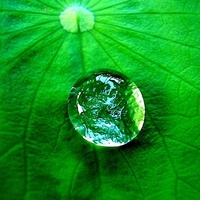 Michael explained very details about Unity3d compared to different platform. I recommend him to you if you have any problems.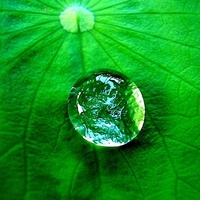 I have learned a lot of things from Michael Unity3D for the first class. He explained really details about UI System
Very helpful! Really good mentor!
Michael has once again solved my issue! He is an EXCELLENT MENTOR!!!
Michael was an excellent mentor who walked me through some of the trouble spots I had with Unity!!!