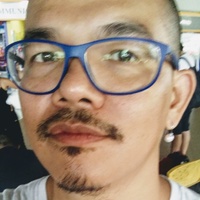 Bùi Thế Hòa
$10.00
For every 15 minutes
I am a software developer specializing in web development. Experienced working with distributed teams. Familiar with the practice of agile development. Well-versed in multiple programming languages including Ruby, Java, JavaScript and Python. Been building and maintaining high-profile web applications such as Assembla, HubHello and TeamUnify.
The Pencil Project's unique mission is to build a free and opensource tool for making diagrams and GUI prototyping that everyone can use.
A paperclip storage which supports uploading files to SharePoint.
Github repositories
darkseid
A Rails app for trying out SharePoint REST services
Average Rating
5.0
(4 ratings)
He is very kind and caring! He will look at your file/codes closely and see what you need to do- just solid advice and instructions. Highly recommend getting a help from him!
Great help and he is one of the best tutor here... God bless you :)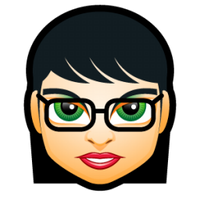 Thanks Bui for all your help. You went the extra mile to help a novice. Greatly appreciated!