Find a mentor

Web Programming

Mobile App Programming

Programming Languages

Data Science /Engineering

Database /Operations

Others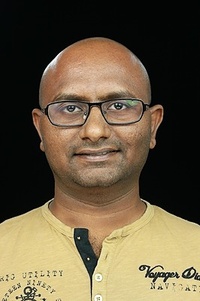 Buddha Jyothiprasad
Software Developer with more than a decade of experience in Java, AWS related technologies.
Right View of Binary Tree without Recursion
Imagine you have a binary tree and wants to get all the nodes that will be visible when seen from the right side of the tree. How do you print all such nodes? Final output for this tree should be 44, 51, 65, 26. In other words, the first nodes we touch upon if we draw horizontal lines from right side of the tree. Read on to find the solution.