Bryan Goldstein
creator of software / patient mentor
$50.00
For every 15 minutes
I've been developing software since middle school. I'm obsessed with making a great product and optimizing the developer experience. Mainly focused on the Facebook open source movement (React, React Native, Relay, GraphQL, etc...) but most recently spent several years as a Ruby on Rails developer. Before that I spent my time jumping around to every programming language and framework I could find.
Average Rating
5.0
(22 ratings)
Super helpful. Would definitely work with him again.
Bryan was awesome, great a helping me troubleshoot my issue. Looking forward to working with him again.
Highly skilled, very kind, carefree - the whole shebang!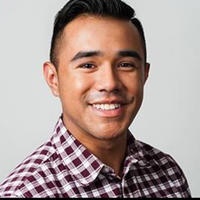 Super patient, and ensures that the basic concepts are understood before moving forward.
Fantastic! Would def hire again.
Bryan was completely committed to solving my problem. There was a lot of debugging, but we eventually solved the issue. Thanks very much!
Solid introduction to creating my Chrome app
Bryan is very skilled with React and very easy to work with . He was able to help me work through an issue that I had been stuck on for days in just over an hour. Would definitely work with Bryan again.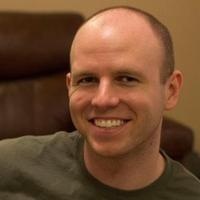 Bryan was great. He helped me with exactly what I needed to figure out, and he was very candid about his level of experience with the libraries I was trying to use.
VIEW MORE REVIEWS