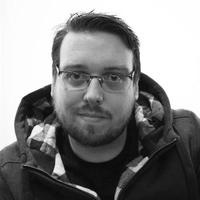 Matt Brunt
Senior PHP Developer, BDD and TDD fan working with Symfony.
$15.00
For every 15 minutes
I'm a senior Software Engineer with passions in mentoring, fostering a culture of sharing, learning, openness and quality. I work in an agile fashion, rapidly adapting to change and meeting new challenges with an open mind. I believe that conversations build the best software. I'm a fan of BDD and TDD, practicing, evangelising, promoting and teaching it wherever possible.